Fotolia Affiliation Program
Make money with Fotolia's generous affiliation program.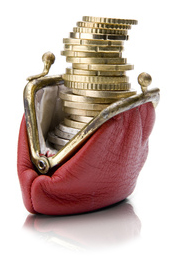 What is the Fotolia Affiliation Program?
Join the Fotolia Affiliation Program and earn recurring rewards by promoting Fotolia to friends and associates. Refer new members via the Affiliate Program and when they make a purchase on Fotolia you'll automatically receive a reward in your Fotolia account. Earn 20 credits if affiliates purchase a Daily Subscription Plan and up to 10 credits if they purchase a Monthly Pack.
Program Rewards
You receive:
15% of net affiliation commission*
20 Credits if your affiliate purchases a Daily Subscription Plan (limit of one per affiliate)
10 Credits if your affiliate purchases a Monthly Pack with a quota of 25 downloads per month or greater (limit of one per affiliate)
5 Credits if your affiliate purchases a Monthly Pack with a quota of up to 25 downloads per month (limit of one per affiliate)
Get free access to:
Powerful affiliation tools
Promotional materials
Real-time reporting
The ability to add unlimited numbers of affiliates
Add unlimited numbers of affiliates with recurring rewards for up to 12 months after an affiliate joins and purchases.
*Affiliate commission is calculated as (sales price – photographer commission) x 15%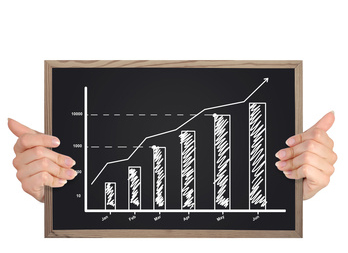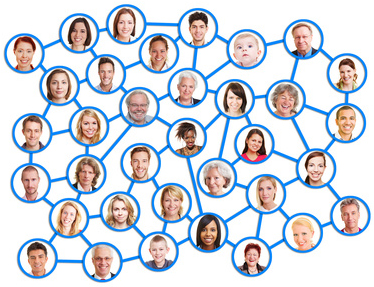 Can I join the Affiliate Program?
Yes, if you're a Fotolia member you can. Every Fotolia member can profit from the program by recommending new affiliates and we provide many ways to help you get started - just choose the one that works best for you.
How do I get started?
Joining the Fotolia Affiliation Program is easy.
Create a Free Account on Fotolia.com
Log into your account and visit the affiliation menu
Choose the type of button, link, banner, or URL that suits your needs
Copy and paste the URL into your website or email.
When a new member clicks on this link and joins Fotolia they become your affiliate - you'll be rewarded for any purchases they make within the next 12 months.